Multi Use Trails Accessibility

The perfect retreat if you enjoy snowmobiling, cross country skiing, snowshoeing, or any other kind of winter fun.
The Guest House has access to many different trails short or long. Travel to Cranberry Lake, Harrisville, Colton or Tupper Lake on some of the best groomed trails in the North Country.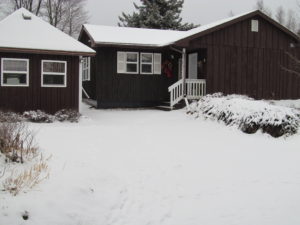 And when you return from your enjoyable, winter fun, packed day, relax in comfort with some hot chocolate, popcorn, and a good movie.
Complements of The Guest House.