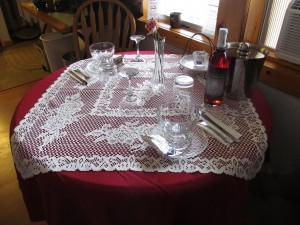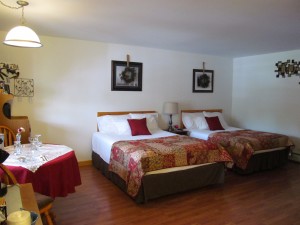 The Guest House or the Cottage on the River offers couples a romantic getaway for any event. Celebrate in an intimate and romantic atmosphere.
We want to make your celebration a memorable one, so requests are welcomed.

* Romantic Getaways
* Honeymoons
* Anniversaries
* Elopements
* Engagements

Spend it with us, we'll make it special!